Naples, Fla. (Jan. 3, 2023) – TheatreZone's lineup of four live musical concerts kicks off on January 16, announced TheatreZone's Founding Artistic Director Mark Danni.
"This season's concert series features musical homages to James Taylor, The Beatles, Billy Joel, and Elton John, and also features the consummate John O'Hurley, the famed comedian, actor, song and dance man, and one of America's great storytellers," commented Danni.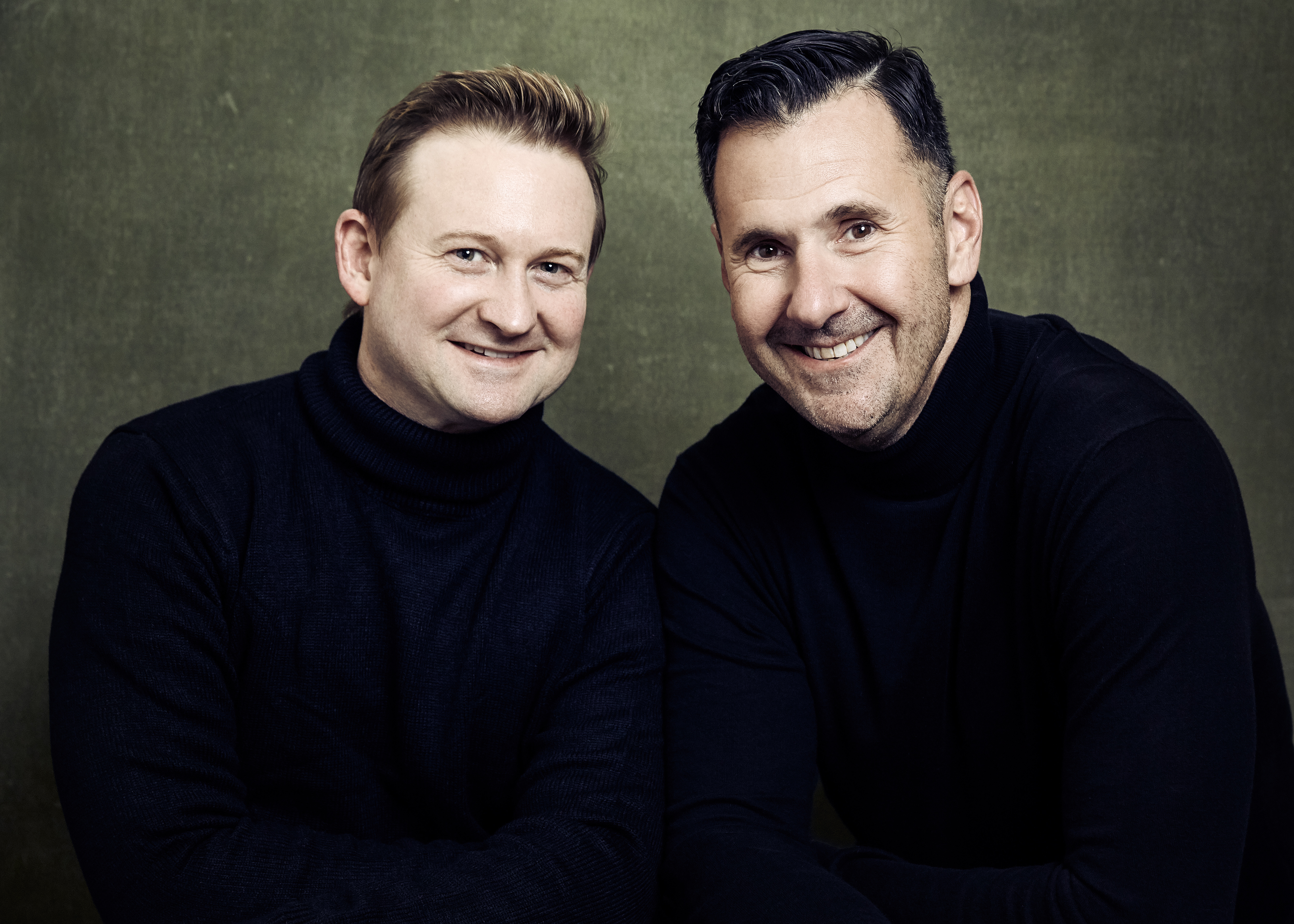 James Taylor: Live in Central Park, Revisited
January 16, 4 p.m. and 7:30 p.m.
The transcendent harmonies of Lee Lessack and Johnny Rodgers will kick off TheatreZone's 2023 concert series on Jan. 16 with an homage to James Taylor. Favorites like "Carolina in My Mind," "Walking Man," and "Sweet Baby James" will be beautifully rendered by the duo. Lee Leesack's sophisticated and engaging persona have made him a shining star on the international concert scene. Billboard magazine calls his singing "vocal romanticism of a high order." Johnny Rodgers is described by Stephen Holden from The New York Times as an entertainer "who has show business in his bones" with "fused elements of Billy Joel, Peter Allen and Johnny Mercer." The celebrated, award-winning duo have traveled the world as consummate entertainers, recording artists and Broadway veterans.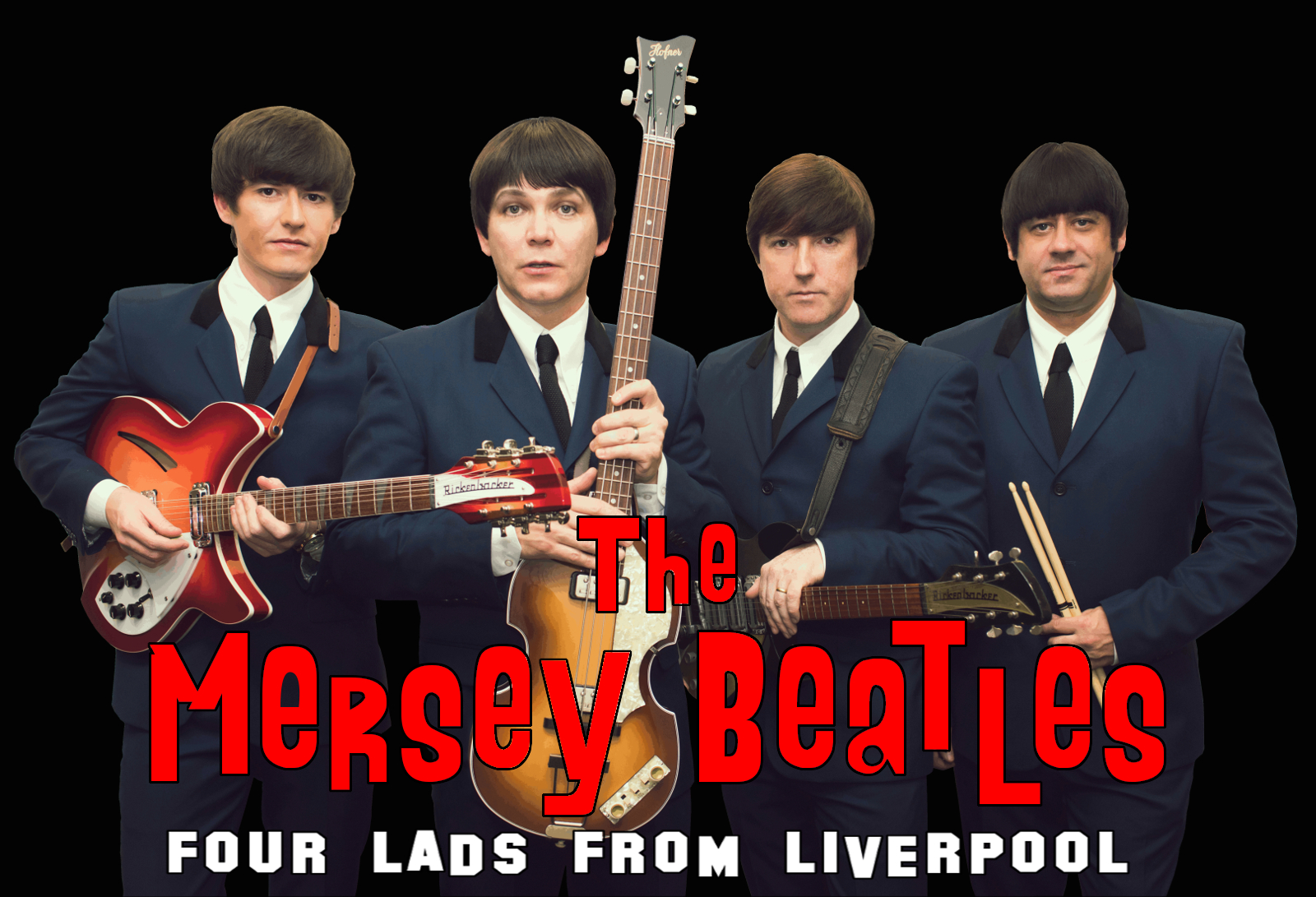 The Mersey Beatles: From the Cavern to the Rooftop
February 21, 4 p.m. and 7:30 p.m.
The lads from Liverpool and TheatreZone fan favorites, The Mersey Beatles return in 2023 for their fourth TheatreZone concert. The Mersey Beatles were the resident Beatles tribute band at the world-famous Cavern in Liverpool between 2002 and 2012. The band covers Beatles music from the early sixties to the final live performance on the roof of the Apple Music building in London. Their concerts feature the authentic look and sound of the Beatles with songs that are irresistible sing-alongs. They have taken their unmistakable "Mersey Beat" to sold-out audiences throughout the world. Mark Bloor (John), Steven Howard (Paul), Brian Ambrose (Ringo), and Craig McGown (George) are lifelong Liverpool-born mates and die-hard Beatles fans. Every song in their concert is a celebration of the best pop music ever and includes the "Mop Top" hits of Beatlemania, the psychedelic creativity of Sgt. Pepper and the melodic wonder of the Fab Four's later works.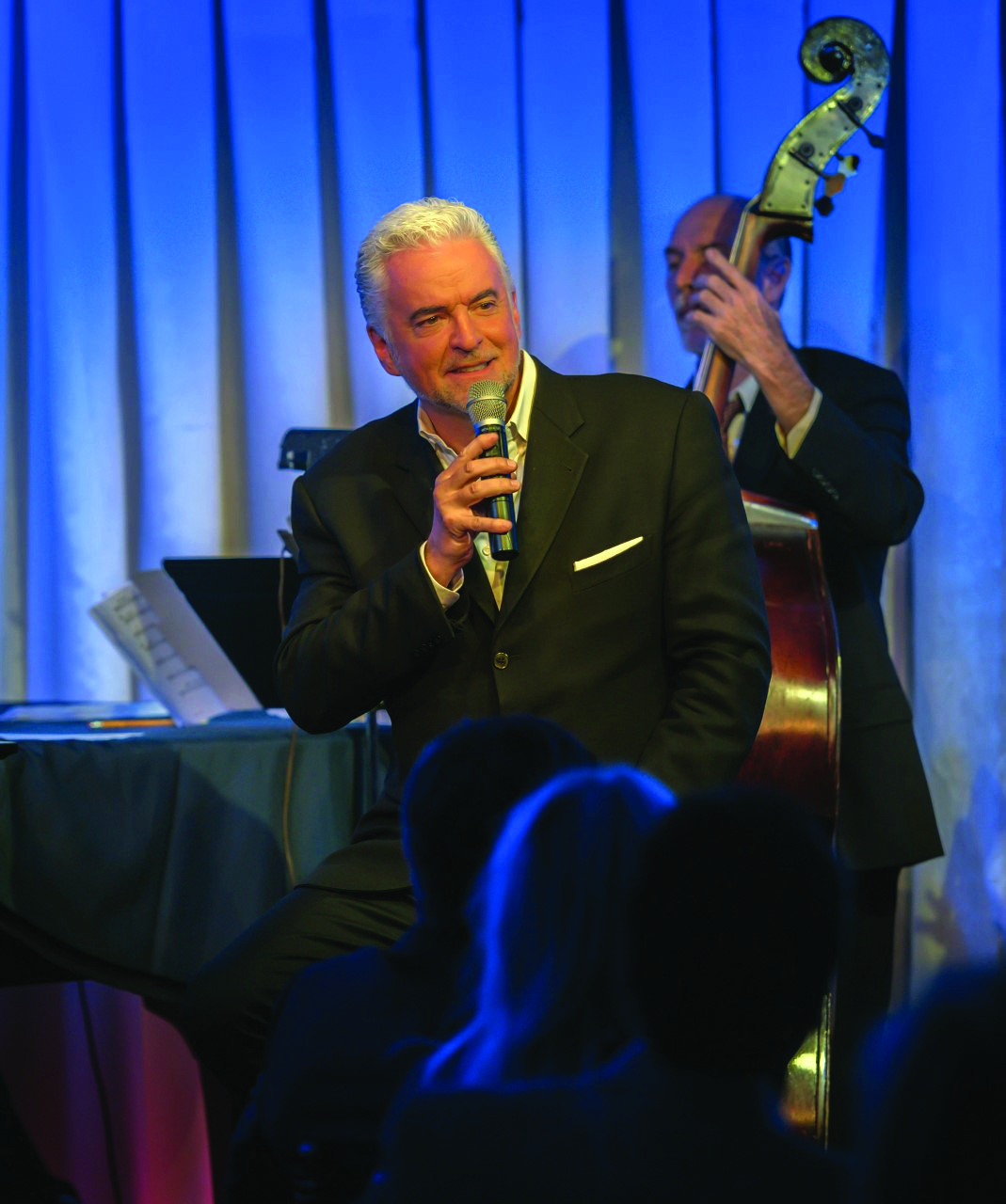 John O'Hurley: A Man with Standards
February 23 and 24, 7:30 p.m.
Famed comedian, actor, song and dance man, and one of America's great storytellers, John O'Hurley has catapulted into one of television's busiest and most versatile actors, Broadway star and New York Times best-selling author. He is celebrated for his wry and witty portrayal of J. Peterman on "Seinfeld," which is now the number-one syndicated show in the world. His work on "Seinfeld" earned him a Screen Actors Guild Award. O'Hurley is also well-known as the host of the annual National Dog Show and as a People magazine "Sexiest Man Alive." He captured America's heart with his turn on season-one of "Dancing with the Stars," where he officially won the ABC series with the highly competitive "Dance Off." In his one-man show, O'Hurley performs music from the big band era and regales audiences with stories from his childhood and illustrious career. A Man with Standards packs New York theatres and was nominated for "Best Celebrity Show" by Broadway World. O'Hurley promises "great music, laughter and one tear."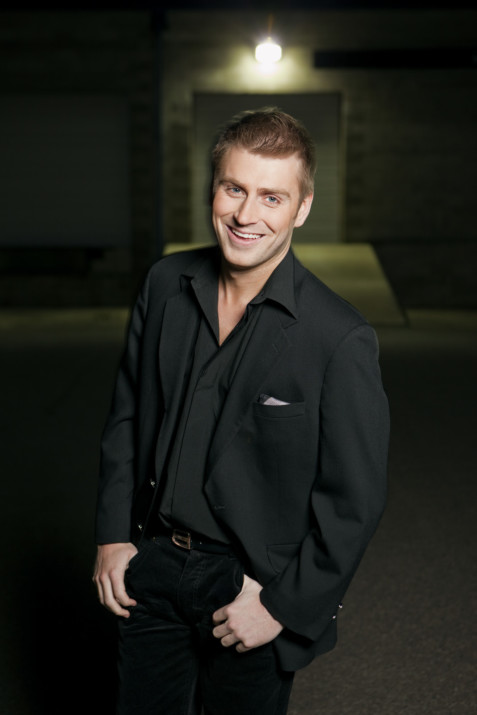 A Tribute to Billy & Elton: The Hits, Starring Phil Thompson
March 13 and 14, 7:30 p.m.
Following sold-out private engagements in Naples, pianist and vocalist Phil Thompson will make his Naples public debut at TheatreZone in Billy & Elton: The Hits. He is an internationally acclaimed entertainer who performs at major entertainment venues throughout the world. Thompson's tribute to Billy Joel and Elton John reflects his lifelong love for the two megastars. He weaves stories of their careers with performances of favorites such as "Bennie & The Jets," "Your Song," "My Life," "Movin' Out," "Daniel," "New York State of Mind," and of course, "Piano Man." Thompson's headlining TheatreZone concert also follows a celebrated career as the opening act for artists including Rod Stewart, David Foster, Brian McKnight, the Canadian Tenors, and Clay Aiken, to name a few. Reviewers praise Thompson as "a consummate professional and a passionate, polished and charismatic performer with an engaging personality."
To book concerts, visit www.Theatre.Zone/Concerts/
TheatreZone, celebrating its 18th season in 2022-2023, stages its musical productions in the 250-seat G&L Theatre conveniently located in Naples at 13275 Livingston Road, between Pine Ridge and Vanderbilt Beach Roads, in a dedicated building nestled within the campus of the Community School of Naples.
TheatreZone's contract with the Actors' Equity Association ensures access to the best actors, singers, dancers, musicians, and stage management professionals from throughout the country. The nonprofit, 501(c)(3) was established in 2005 by Mark Danni and Karen Molnar Danni, who have both enjoyed successful careers on Broadway and Off-Broadway.
For the lineup of shows and concerts and to buy tickets, visit www.Theatre.Zone or call the box office at 888-966-3352, ext. 1.