Musical features more than two dozen of Buffett's greatest hits
Naples, Fla. (Jan. 3, 2023) — Set your clocks to island time for Jimmy Buffett's Escape to Margaritaville, staged by Naples' TheatreZone February 9 through February 19, 2023. The upbeat and energetic 2018 Broadway musical features more than two dozen of the most loved hits from Jimmy Buffett.
Called "a little slice of paradise" by USA Today, the musical's book is by Emmy Award winner Greg Garcia (My Name is Earl) and Emmy nominee Mike O'Malley (Shameless), with music and lyrics by Buffett. The production will be directed by TheatreZone's Founding Artistic Director Mark Danni, choreographed by Karen Molnar Danni and conducted by Keith Thompson.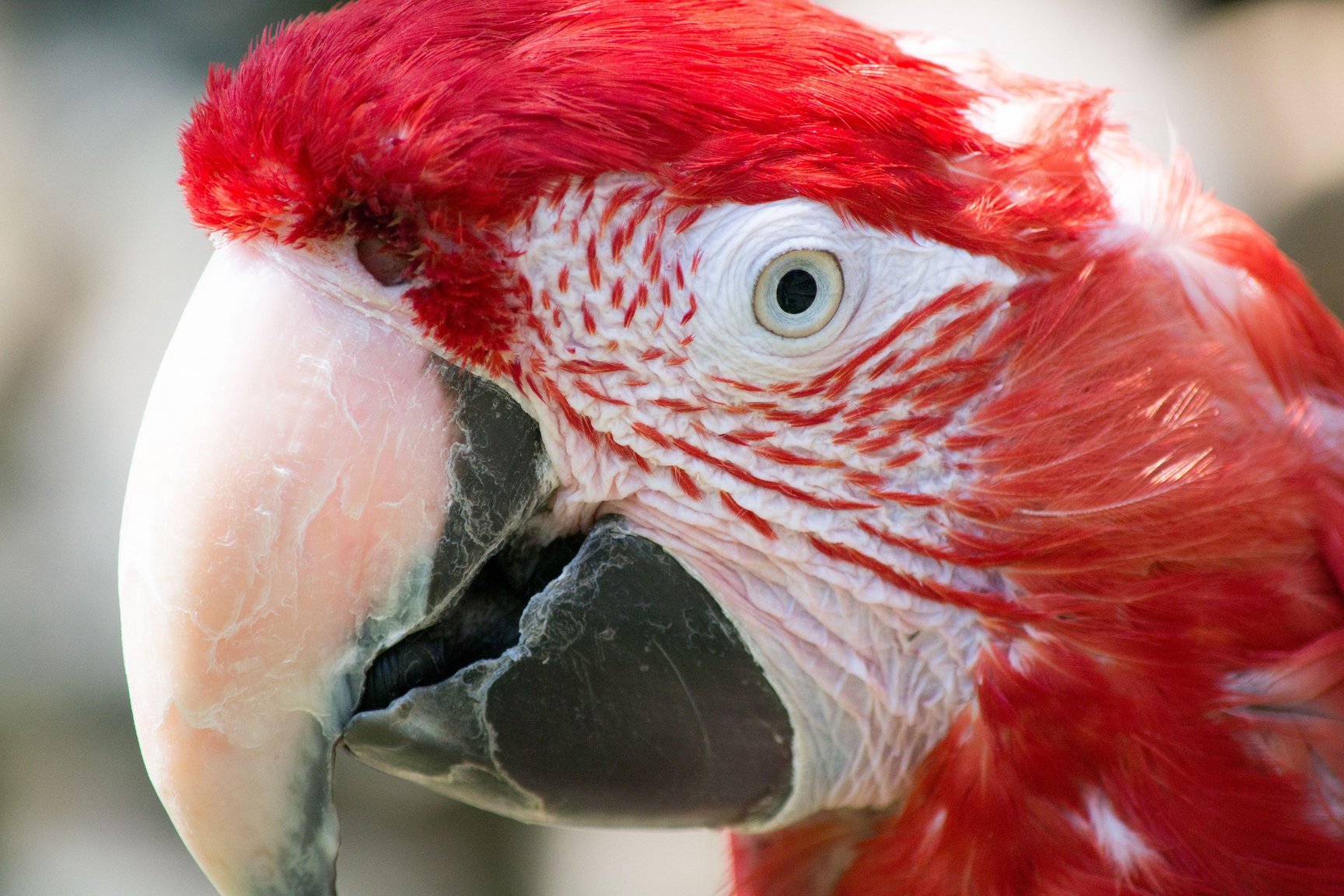 "Welcome to Margaritaville – it's the place where people come to get away from it all – and stay to find something they never expected," says Mark Danni. "According to Entertainment Weekly, the show will knock your flip-flops off!"
The musical's action begins when two women friends from Cincinnati arrive at the Margaritaville, a rundown hotel on a small Caribbean island. Rachel (CJ Greer) is a driven, ambitious environmental scientist researching alternative energy sources on the island. Her friend Tammy (Erica Sample) is engaged and looking forward to a last girlfriend getaway before tying the knot back home.
Although the hotel doesn't live up to their expectations, the women settle in and meet its colorful cast of characters.
Tully Mars (Gerritt VanderMeer) is a part-time bartender, part-time entertainer and a playboy who is confident of his powers to charm women. He is content with his laid-back island lifestyle which contrasts with Rachel's work ethic. Despite their differences, Tully begins to fall in love with Rachel.
The kind-hearted Tammy has a zest for life that her fiancé, Chad (Sean Effinger-Dean), seeks to squelch. On vacation without him, she is free to indulge her appetites, liberated from Chad's insistence that she diet on carrot juice and sunflower seeds before their wedding. She hits it off with Brick (Eli Branson), the hotel's sensitive bartender and Tully's close friend.
The group also includes Marley (Renee Jackson), Margaritaville's good-natured owner who runs a tight operation and keeps employee morale high, and the affable, hard-drinking, one-eyed J.D. (Curt Denham) who has a parrot on his shoulder and a buried treasure filled with mementos of his rich but tragic life, honored in Buffett's song, "He Went to Paris."
The characters express their experiences and feelings through many of Buffett's best-known songs. Audiences will have a new appreciation for the stories behind "Cheeseburger in Paradise," "It's Five O'Clock Somewhere," "It's My Job," "Why Don't We Get Drunk," and "Volcano."
Escape to Margaritaville follows the characters over a three-year time span during which the island's active volcano erupts, forcing the hotel to close. Upon reopening, the matured characters reunite at Margaritaville for a sweet and satisfying celebration, with the full cast singing Buffett's "One Particular Harbor" in honor of a place and time that changed their lives.
Escape to Margaritaville is staged at 7:30 pm February 9-11 and February 16-19 with 2:00 p.m. matinees on February 11 and 12 and February 18 and 19.
Tickets range from $50 to $85, depending on choice of seat.
For tickets and information, visit www.Theatre.Zone or call the box office at 888-966-3352.
TheatreZone, celebrating its 18th season in 2022-2023, stages its musical productions in the 250-seat G&L Theatre conveniently located in Naples at 13275 Livingston Road, between Pine Ridge and Vanderbilt Beach Roads, in a dedicated building nestled within the campus of the Community School of Naples.
TheatreZone's contract with the Actors' Equity Association ensures access to the best actors, singers, dancers, musicians, and stage management professionals from throughout the country. The nonprofit, 501(c)(3) was established in 2005 by Mark Danni and Karen Molnar Danni, who have both enjoyed successful careers on Broadway and Off-Broadway.
TheatreZone is located at 13275 Livingston Road, Naples. For the lineup of shows and concerts and to book tickets, visit www.Theatre.Zone or call the box office at 888-966-3352, ext. 1.