Frequently Asked Questions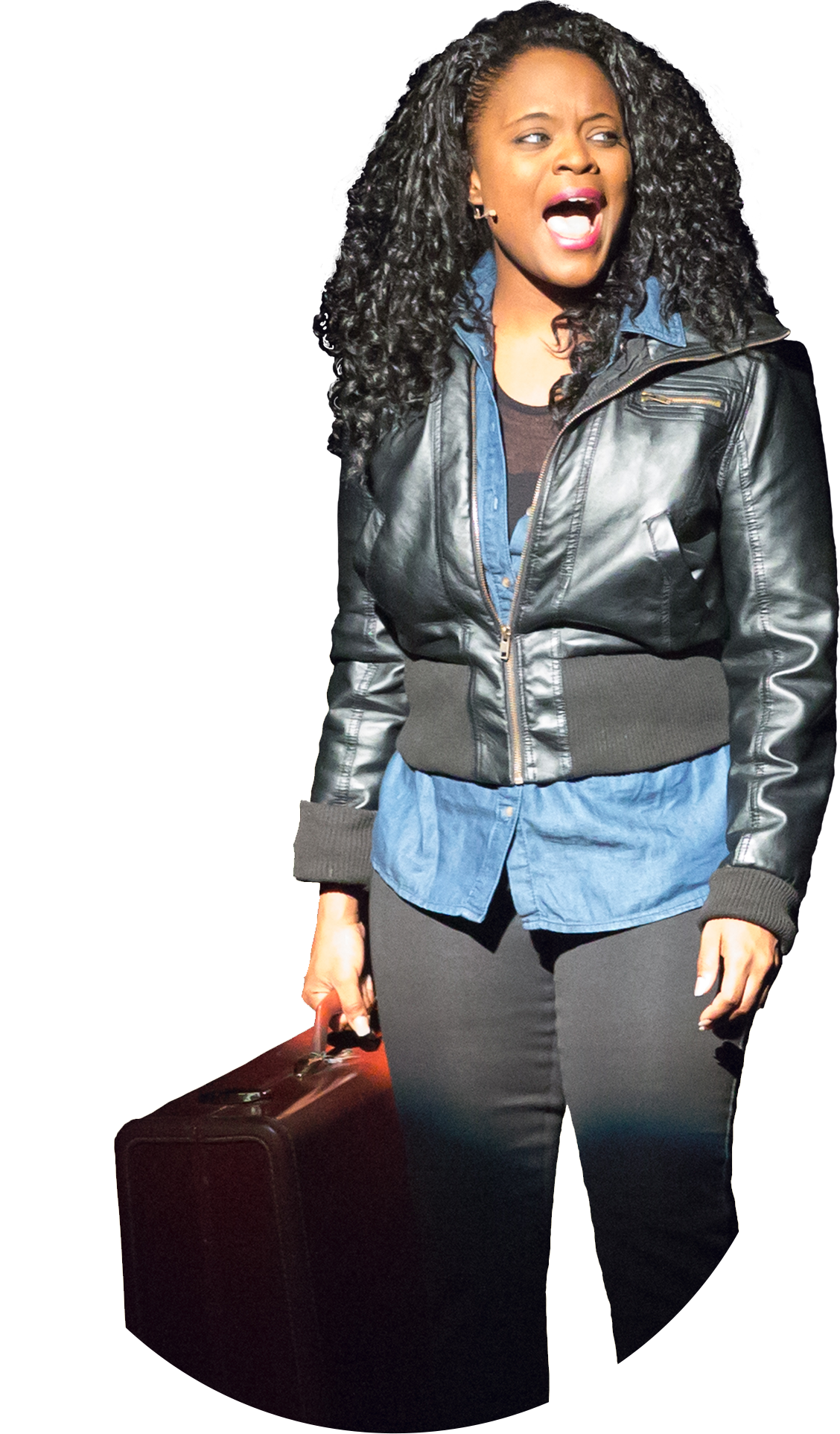 When will we be able to print our tickets?
Confirmation of your reservation is emailed to you upon online purchase. Ushers will have your seating upon your arrival at the theatre and will lead you to your seat. A reminder email is sent to you one week prior to your show. Printing your reservation detail is not necessary.
How can I become an usher?
Please call our box office manager Kalie Enzor at 239.424.9500 or email ushering@theatre.zone.
What are the box office hours?
We monitor our box office phone number year-round. It is imperative that you leave a message so that we may return your call and attend to your needs in a timely manner. Our on-site box office is open by appointment only.
How do I find out more about being a season ticket holder?
Season ticket holders are patrons who have purchased three or four of our main stage productions (not including Home for the Holidays). Concerts and other events do not qualify for season ticket holder status. Season ticket holders may exchange tickets for other dates and automatically receive their same preferred seats each year.
What are the benefits of becoming a member of our VIP Club?
The VIP Club is specially designed to provide an exclusive TZ experience for passionate theatregoers who donate $1,000+.
Relaxation in the VIP room pre-show and during intermission
Camaraderie with fellow patrons and TheatreZone leaders
Complimentary refreshments, including wine and light snacks
Private access to restrooms
Ability to buy tickets to shows and concerts prior to sale to the public, giving preference to the best seats in the house
For more information about the VIP Club, please call Ellen Elleman at 239.451.3266.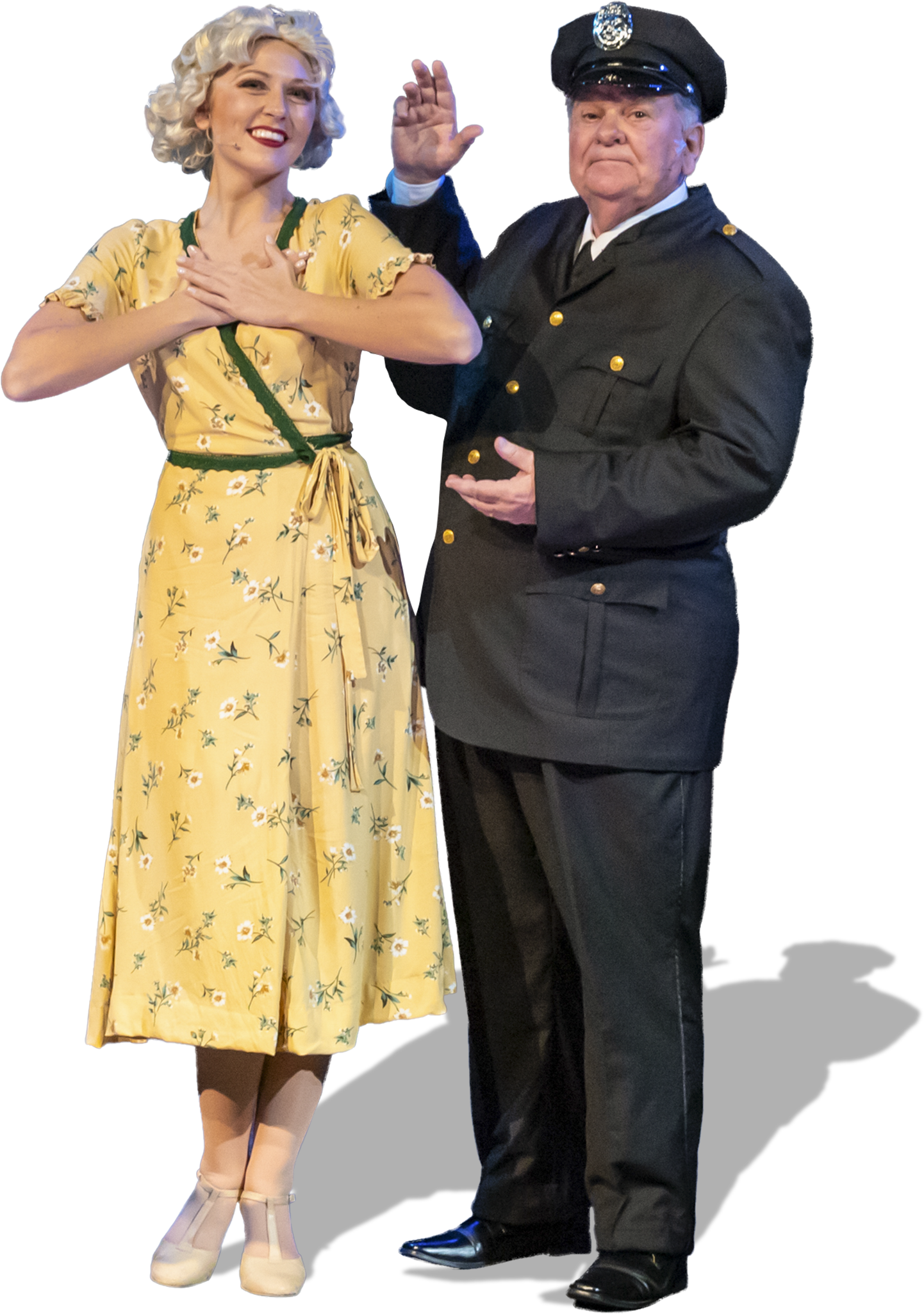 Does TZ offer group discounts?
A 10-ticket purchase earns a $5 discount on each ticket. For groups of 20 or more, in addition to the $5 discount, the group organizer is given a complimentary ticket. Groups may attend all performances except the Sunday matinees due to season ticket holder demand. To qualify as a group, there must be one organizer who makes one payment for the entire order. There are no refunds or exchanges for group purchases.
What is TZ's refund and exchange policy?
There are no refunds or exchanges on single ticket purchases. Season ticket holders are offered an exchange based upon availability. If the value of an exchanged ticket is less than originally purchased, there are no refunds.
How can I audition?
Auditions are held in September of each year. Email us: auditions@theatre.zone