Be a part of excellent entertainment with TheatreZone
For more than 19 years, TheatreZone has enriched Southwest Florida by providing Broadway classics and "lost treasures" performed by professional actors from across the country, as well as educating students of all ages to appreciate and engage with the performing arts.
TheatreZone offers the Neapolitan community a unique theatrical experience by producing the treasures of Broadway and brand-new works. Join our community of supporters with a donation of $1,000+ and be a member of our VIP Club, which offers:
advance ticket purchase opportunities
complimentary seating changes
complimentary seating upgrades (when available)
VIP Club access with lounge seating, wine, beverages, and refreshments
exclusive invitations to special events
Learn more by contacting our Contributors' Concierge, Ellen Elleman, at Ellen@Theatre.Zone
Interested in supporting TheatreZone and Southwest Florida's cultural arts? Join our sponsor program and benefit from experiences, print and digital exposure, and our deepest gratitude. Contact our Contributors' Concierge, Ellen Elleman, at Ellen@Theatre.Zone, to launch your TheatreZone partnership!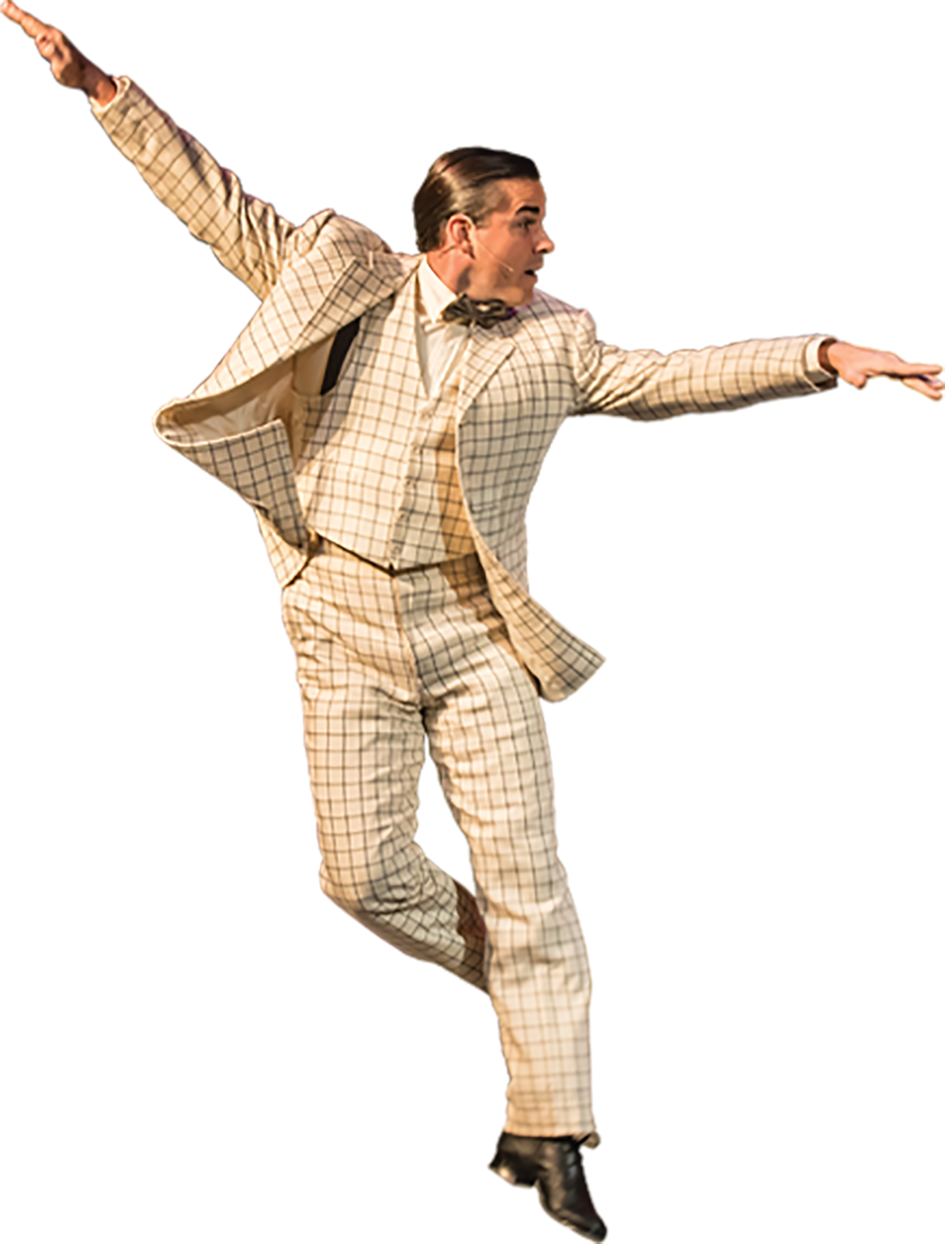 Tony and Marianne LaRusso
Linda Walsh
Susan and David Owens
Ron and Patty Salvagio
Dorothy and Mike Vondra
Ted Epstein
The Charity Randall Foundation
Individual Giving & Annual Fund
Did you know that revenue from ticket sales is only a portion of what is necessary to operate our programs? Gifts to TheatreZone are essential to everything we do, and there are several ways you can give. For example, donors of $1,000 or more have access to our VIP Club prior to each show and at intermission featuring comfortable seating, snacks, soft drinks, and wine along with private access to restrooms.
Please contact Contributors' Concierge
Ellen Elleman at ellen@theatre.zone
You might provide a temporary home to the next Tony Award winner!
Fifty-plus talented actors will travel to Southwest Florida to perform in our musical productions this season. These actors have been personally cast in TheatreZone shows by Mark and Karen Danni, after rigorous auditions, to select the best "triple threat" performers – the actors, singers and dancers that help make TheatreZone Naples' premier musical theatre. As part of TheatreZone's agreement with the Actors' Equity Association, we must provide out-of-town actors with housing.
Ambassadors are an important part of our team. Please email the box office staff at ushering@theatre.zone to learn about working with us.