Welcome to TheatreZone's 19th season
TheatreZone stages award-winning Broadway and off-broadway musicals. Our contract with the Actors' Equity Association ensures access to the best actors, singers, dancers, musicians, and stage management professionals from throughout the country. In 2024 we will celebrate 19 years as Naples' premier professional musical company.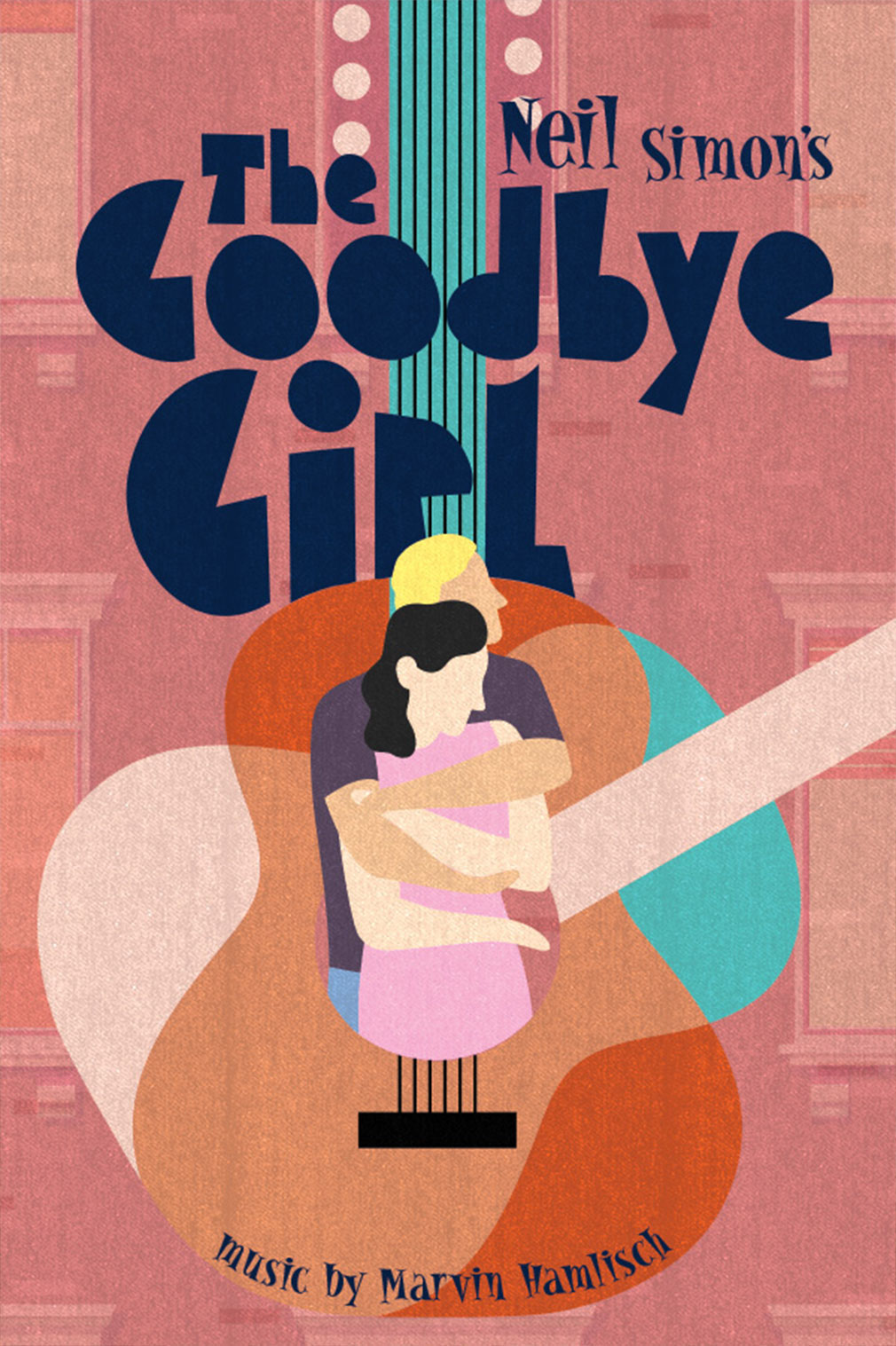 The Goodbye Girl

March 9-19, 2023
TheatreZone continues to explore romance with the award-winning Neil Simon musical comedy The Goodbye Girl. The musical is Simon's 1993 adaptation of his Academy Award-nominated 1977 film starring Marsha Mason and Richard Dreyfus, who won the Academy Award for Best Actor for his role in the film. The music was composed by the legendary Marvin Hamlisch with lyrics by David Zippel. The Goodbye Girl's plot centers on a struggling actor who sublets a small Manhattan apartment. The twist? The apartment is already occupied by a recently jilted and unemployed dancer and her precocious young daughter. The musical explores the progression of the relationships between the characters as they strive for successful show business careers. Romance develops in the wings … for better or for worse!
7:30 p.m. on March 9-12, 16-19
2:00 p.m. on March 11-12, 18-19