Welcome to TheatreZone's 19th season
TheatreZone performs award-winning Broadway and off-Broadway musicals at the G&L Theatre in Naples. Our contract with the Actors' Equity Association ensures access to the best actors, singers, dancers, musicians, and stage management professionals from throughout the country. In 2024 we will celebrate 19 years as Naples' premier professional musical theatre company.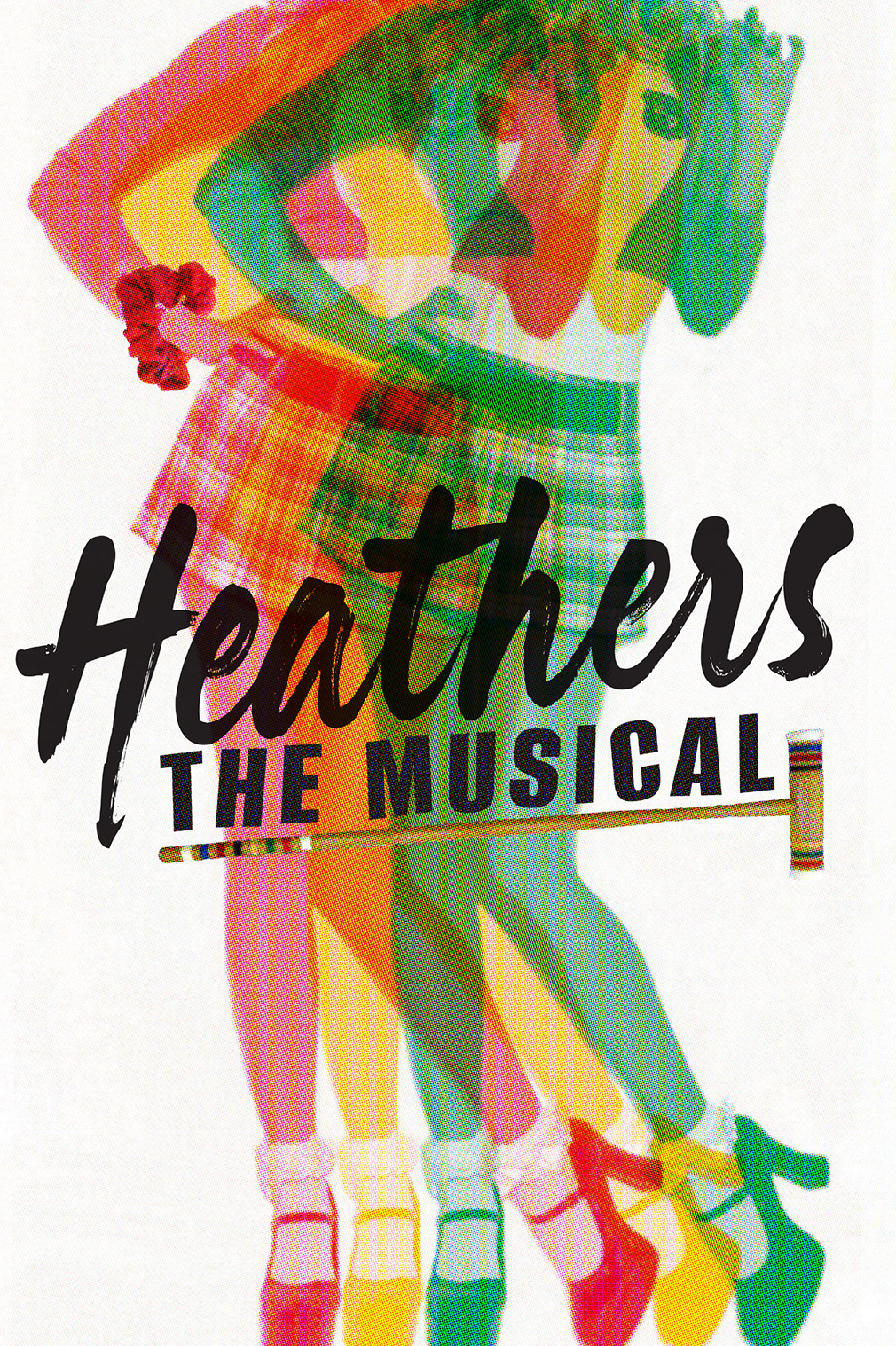 Heathers: The Musical

October 12-15, 2023
The greatest teen comedy of all time: Hilarious, heartfelt and homicidal look at the joys and angst of a high school ruled by the hottest and cruelest girls in all of Ohio. A joint production of TheatreZone and Florida Gulf Coast University's Bower School of Music (FGCU), presented at the FGCU Theatre Lab, 10501 FGCU Boulevard South, Fort Myers.
7:30 p.m. on October 12-14
2:00 p.m. on October 14-15