Welcome to TheatreZone's 18th season
Our 2022-23 lineup inspired the theme, "Romantics & Rockers," and features shows that originate from luminaries such as Stephen Sondheim, Jimmy Buffet, Marvin Hamlisch, and iconic eighties rock bands.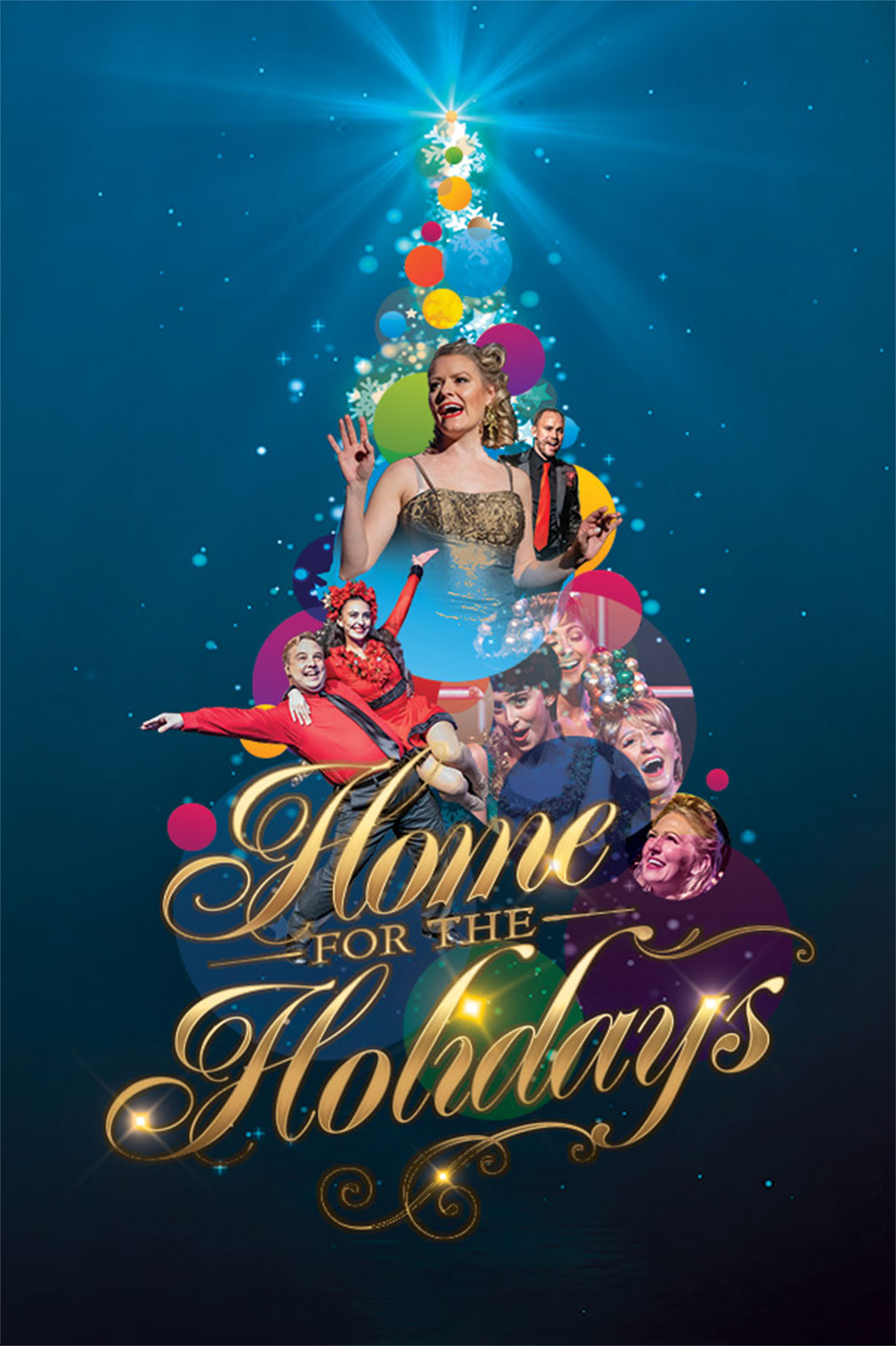 Home For the Holidays

December 9-11, 2022
Home for the Holidays is a festive feast for the senses with a selection of memorable songs, exuberant and unique choreography, and extravagantly colorful costumes illuminated for a dazzling effect. Performed by a professional cast and live orchestra, Home for the Holidays reminds audiences of the universal power of music, song and dance celebrated by audiences the world over. Heartwarming holiday classics inspire audiences to sing along. Conceived and directed by Mark Danni with choreography by Karen Molnar Danni.
7:30 p.m. on December 9-10
2:00 p.m. on December 10-11