Behind the Scenes: The Evolution of TheatreZone
Mark and Karen Danni brought Broadway to Naples in 2005 after they moved from New York City to Southwest Florida.
Music and theatre majors, respectively, Mark and Karen had performed on Broadway and Off-Broadway and in touring companies before Mark launched the theatre department at Community School of Naples and assumed the position of the school's director of theatre.
Simultaneously, the couple founded TheatreZone in a dedicated landmark building on the Community School of Naples campus. The milestones continued with TheatreZone's 501(c)(3) designation and its Small Professional Theatres contract with the Actors' Equity Association, which ensures access to the best actors, singers, dancers, musicians and stage management professionals from throughout the country. More than 200 professional actors come to Naples each September to audition for coveted roles in TheatreZone's musical productions.
Under Mark's leadership as founding artistic director, TheatreZone has become Naples' premier musical theatre. Nationally-known "triple-threat" performers – actors, singers and dancers – are in the spotlight in an annual lineup of Broadway classics and lost treasures. With Mark as director and Karen as choreographer, TheatreZone's main stage shows are thrilling productions that embrace genres from romantic comedies (I Love My Wife) to action-packed dramas (Camelot).
In the fall of 2018, Mark won the Baldwin-Wallace University Conservatory of Music Alumni Achievement Award. Each year, the Conservatory of Music recognizes an outstanding alumnus who embodies the entrepreneurial spirit so deeply rooted in Baldwin-Wallace culture. The university noted that Mark not only shines in this regard, but is an accomplished musician, contributes to the development of future musicians, and serves voluntarily in the community.
Read more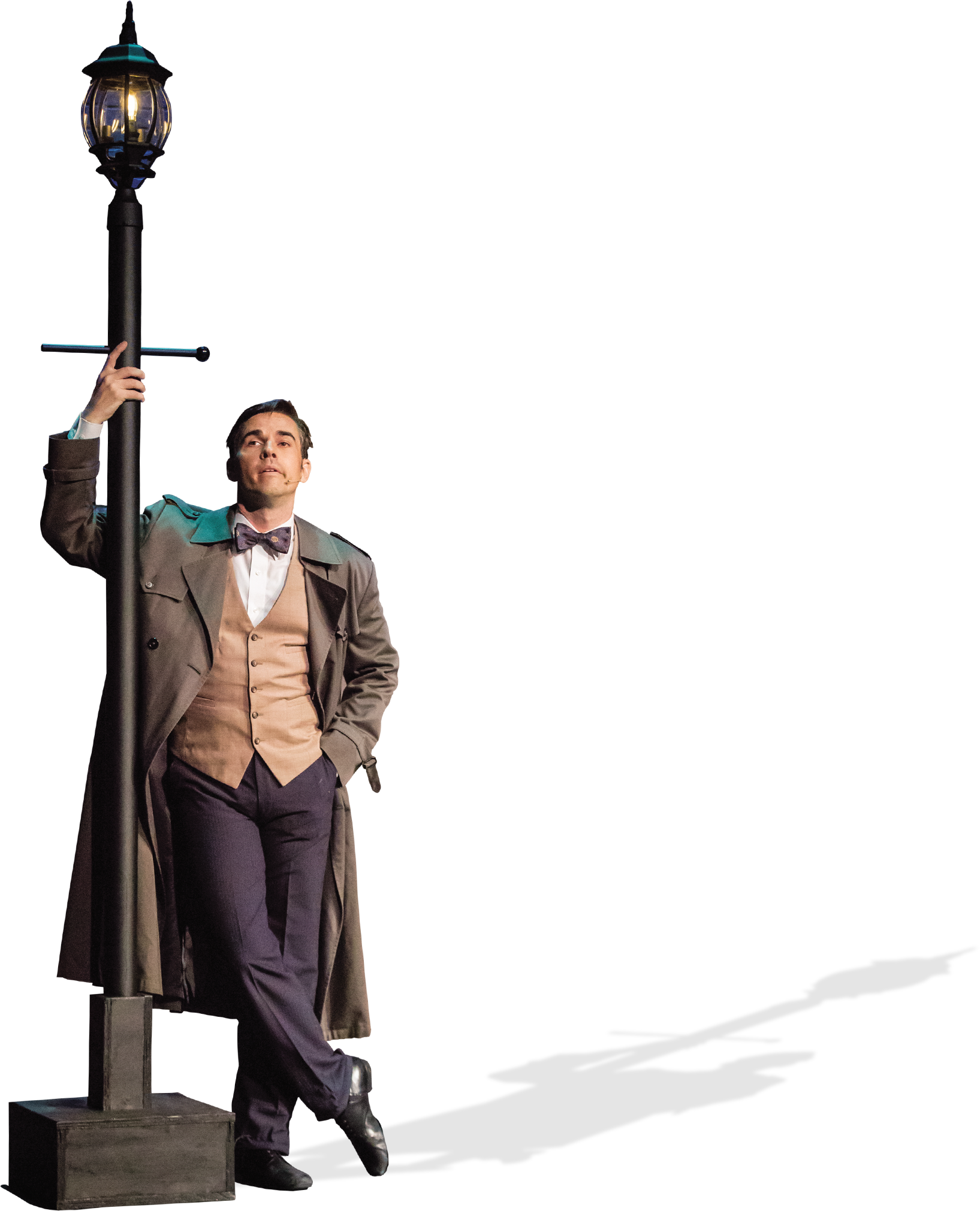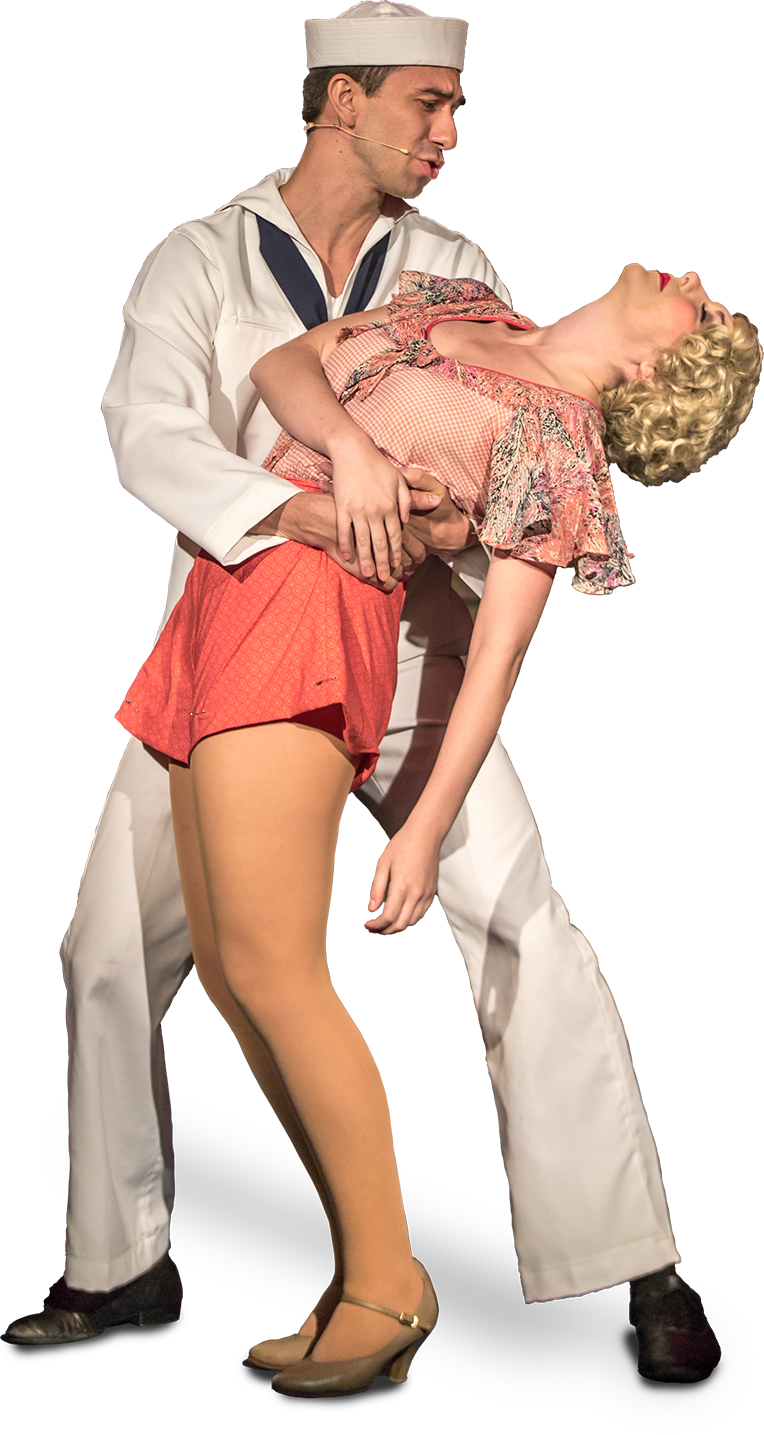 Meet Mark Danni
MARK DANNI is the founding artistic director of TheatreZone, where he has directed and produced more than 150 musicals and plays. Mark has also directed and collaborated on joint productions with Opera Naples, Gulfshore Opera and Florida Gulf Coast University where he has been training students and helping them gain work experience in a professional theatre company.
After starting his New York City career as a drummer/percussionist on Broadway for Chicago, Grand Hotel, Miss Saigon, Les Misérables, Joseph and the Amazing Technicolor Dreamcoat, Annie Get Your Gun, and Nunsense, he moved up to conduct the national tours of Les Misérables, Barnum, and A Little Night Music at the Tony Award-winning Signature Theatre. He also toured with The Phantom of the Opera, 42nd Street, Hair, Evita, Les Misérables, and Fame.
As a director, Mark's Off-Broadway credits include Aggravation and What Would Esther Williams Do in a Situation Like This? He has directed many Broadway veterans and celebrities such as Gary Sandy (WKRP In Cincinnati), Nancy Dussault (Too Close for Comfort), Andrea McArdle (Broadway's original Annie), Donna McKechnie (A Chorus Line), Georgia Engel (Mary Tyler Moore and Everybody Loves Raymond), and Eddie Mekka (Laverne & Shirley).
In addition, Mark was invited to re-create and direct his critically acclaimed TheatreZone production of Sweeney Todd with Opera Roanoke, and also directed productions of The Medium and The Telephone at Artis-Naples and West Side Story (starring Grammy Award winner Isabel Leonard) at Opera Naples.
Originally from Buffalo, N.Y., Mark attended Baldwin-Wallace University in Cleveland, Ohio. He is a member of the Stage Directors and Choreographers Society, and the American Federation of Musicians.
Read more
Among the many Community School of Naples' gems is the Equity theatre on its campus, TheatreZone, founded in 2005 by the school's theatre director, Mark Danni. It is the only known professional Equity theatre in the country in residence on a day school campus.
So, what does Equity mean?
The Actors' Equity Association is a union of more than 50,000 professional actors and stage managers who work full-time at theatres throughout the country and are known for top-notch professionalism.
TheatreZone's Equity designation translates to musical theatre productions with Equity members, an unparalleled asset for the Community School of Naples' family of students, parents and faculty.
Mark has taught more than 1000 students through the decades. Each year, he directs three productions per year with the high school, teaches two theatre classes for the upper school, and works with middle school students on their public speaking skills.
Mr. Danni and his wife, choreographer Karen Molnar Danni, both have the privilege of instructing Community School of Naples' students who benefit from the Dannis' experience both on Broadway and Off-Broadway.
TheatreZone's performances are enjoyed by the entire Southwest Florida community. Its stage is also a special destination for Community School of Naples' students pursuing musical theatre careers. Working alongside professional performers and stage managers, the students hone their talents and gain invaluable work-force experience from role models who embody the work ethic that is so essential for successful careers and lives.
Many of Mark's students have gone on to successful careers in musical theatre. With resumes highlighted by professional Equity experience, they are poised to gain admission in highly competitive college programs. They are also qualified to enroll in the Equity Membership Candidate Program (EMC), which allows them to gain points toward the coveted Equity card.
Theatre is an art that contributes to human enrichment. Talent aside, it teaches students compassion, listening skills, acceptance, and about the ability to stretch beyond perceived limitations. Community School of Naples is fortunate to have a theatre program like no other school anywhere in the country.
Read more
A THEATRE PROGRAM LIKE NO OTHER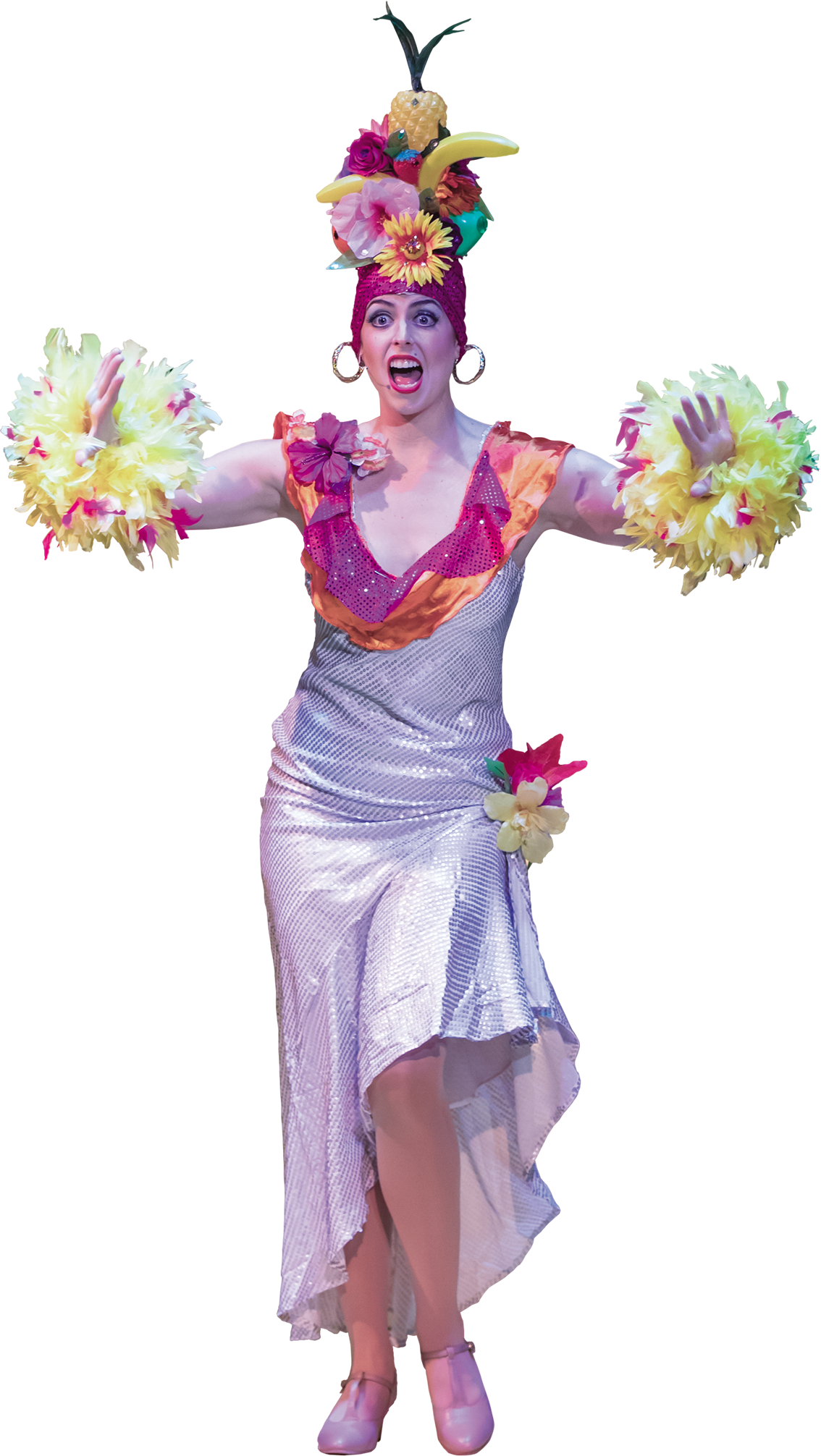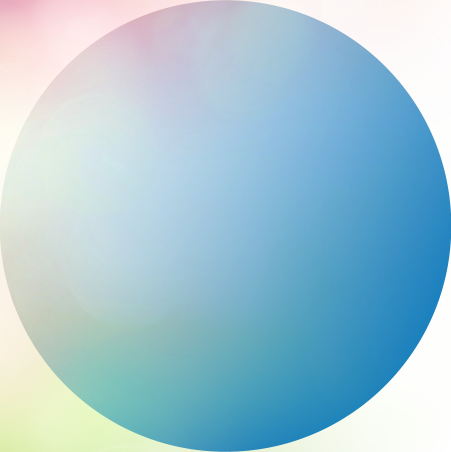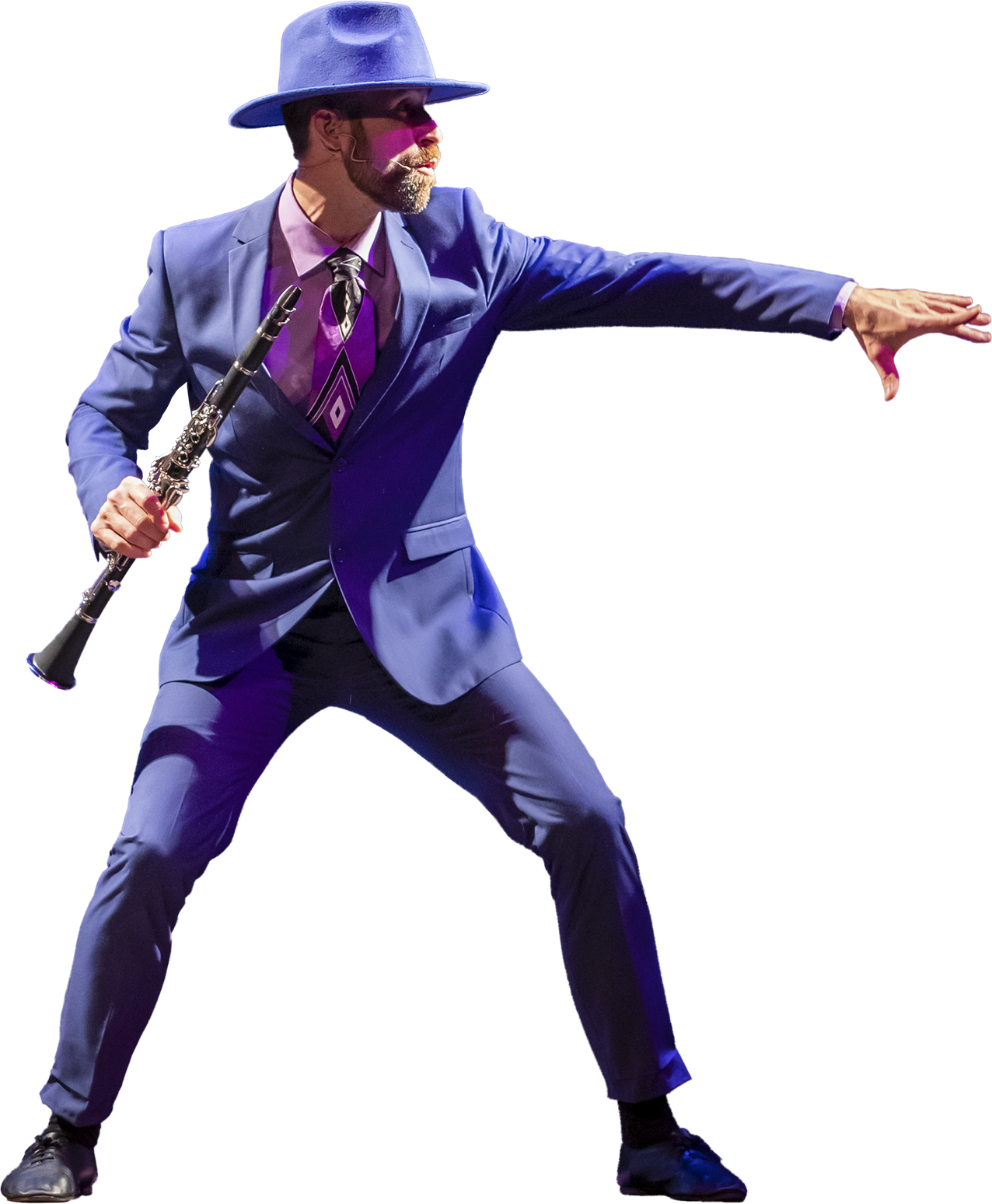 MISSION STATEMENT
TheatreZone contributes to excellence in musical theatre in Southwest Florida, inspires appreciation for the performing arts, and enriches the cultural lives of theatregoers.